Riverside Unpaid overtime attorney
Get a proficient Riverside Unpaid overtime attorney
Riverside Unpaid overtime attorney
The Fair Labour Standard Act has it that every employee who has worked 40 hours in a week is eligible to be paid for their extra services by a special premium overtime rate. If your boss contravenes this law to your detriment, you can file for a case of Unpaid Overtime through a competent attorney. You do not need to get overly frustrated or bitter, rather, the best thing to do is to go get the treatment that you deserve by getting an experienced attorney to handle your case. After your case has been carefully considered, your attorney will then avail you with a smashing representation in court, one that is guaranteed to load you with benefits at the end of the day.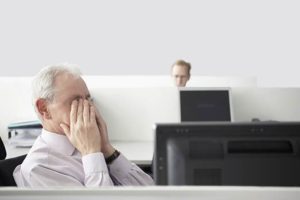 For a solid and inimitably classic representation, Rawa Law Group is your surest bet. At Rawa Law Group, we treat every case, as a unique individual subject. We deploy all our resources to ensure that your case is adequately fortified with all the information necessary to bring you the victory that you seek. Our Unpaid Overtime attorneys in Riverside are committed to carrying out thorough research, gathering all requisite documents, and carrying out depositions if necessary to ensure that you are confidently fought for.
To further buoy your confidence, do note that we have led over two decades of stellar services in this sector and have redeemed for our clients in that time compensation worth hundreds of millions. Our secret lies in our individual recognition and personalization of cases, that way we always deliver our 100%!
Take advantage of our FREE case evaluation and consultation service today, Reach us!
Rawa Law Group
5843 Pine Ave
Chino Hills, CA 91709