Riverside Estate Planning Attorney
Find the topnotch Riverside Estate Planning Attorney
Riverside Estate Planning Attorney
Aside from the risk of your beneficiary not getting the property you meant for them to get, one of the possible effects of a poorly written statement of will is that it becomes flawed on the part of the law that is relevant and recognized in the state. When this happens, there would need to be a revision by the original proponent, however, if he or she is no longer available, the government would have to move on by sending of a probate and thorough evaluation follows. This would mean an increased tax will need to be paid for properties owned, it would also narrate to a longer processing time amongst other not-so-ideal outcomes. Fact is, these outcomes and more are eliminated if you were to reach out to a competent attorney to help you in your estate planning endeavor.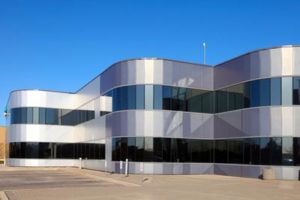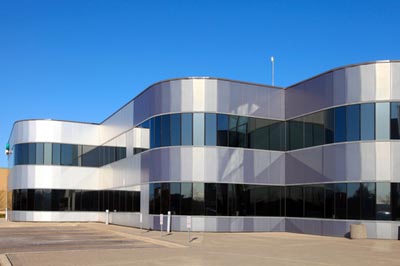 At Rawa Law Group, we guarantee you nothing but the best service possible. Our estate planning attorneys in Riverside, CA are seasoned professionals who are committed to avail you with the premium service you deserve. We will leave no detail unconsidered in putting together a draft that is compliant with both state and federal laws. All through our over twenty years of legal activities, we have only aimed at making the lives of our clients better than we met it by applying our expertise in helping them achieve their goal.
For more information, inquiries and a free evaluation, do well to reach out to us today via the address below. We would like to hear from you.
Rawa Law Group
5843 Pine Ave
Chino Hills, CA 91709