Workplace injuries can occur at anytime and in any industry. Sometimes, they happen due to an employee's lack of focus while on the job. In other instances, they occur due to improper workplace safety regulations. In either case, you can contact a work injury attorney Riverside to seek compensation.
California Workplace Incidents
All employees in California run the risk of facing a workplace injury. Some industries are more dangerous than others, with a tenth of construction workers hurt each year. You can pursue a personal injury or workers' compensation claim if you face one of these incidents.
How Do Workplace Injuries Happen?
There are many causes of workplace injuries, including those in the list below.
Overexertion
Falls
Road accidents
Falling objects and equipment
Repetitive motions
Exposure to toxic substances
Defective equipment
Improper safety protocols
File a Workers' Compensation Claim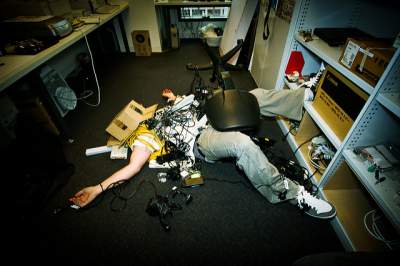 After you get injured at work, you need to file a workers' compensation claim. There are three types of benefits you can receive, as seen below.
Temporary disability for lost wages
Medical payments
Permanent disability
File a Personal Injury Claim
You can file a personal injury claim if another person's negligence caused the incident. Compensation can cover medical expenses, lost wages, property damage, and suffering expenses. You can also recover general damages foe emotional distress, discomfort, and pain.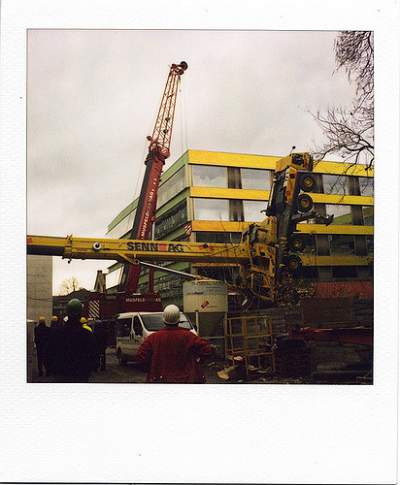 Contact a Workplace Injury Attorney Riverside
Contact a work injury attorney Riverside as soon as possible to recoup damages. Call Rawa Law Group to partner with an experienced legal team. We are ready to listen to your needs and fight for your compensation.
Reach us via the address below.
Rawa Law Group
5843 Pine Ave
Chino Hills, CA 91709