Ontario Sexual Harassment attorney
Find the best a proficient Ontario Sexual Harassment attorney
Ontario Sexual Harassment attorney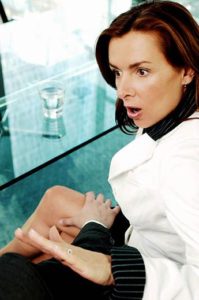 If the conversation in the workplace is uncensored, there is a great chance that the environment will be hostile for some of the employees, this will deter the achievement of set goals not to mention discomfit the employees. As an employee, you don't need to endure sexual harassment in the office, speak to an experienced as soon as you can so as to get your situation looked into. With the counsel and expert guidance of a licensed counsel you would be able to fully understand the stipulations of the law as regards claims of sexual harassment, you would also be advised on various steps to ensure that such actions don't happen anymore, even if they do happen, the guidance would go a long way in guaranteeing that you are in the right legal standing.
At Rawa Law Group we will give you all the guidance that you need, leading you personally every step of the way. Our Sexual Harassment attorneys in Ontario are superbly talented, and they are prepared to go above and beyond in the deliverance of your case. Rawa Law Group has been around for over two decades, in that time we have brought joy and comfort to thousands of clients bringing them compensation and settlements for their distress, we would like to do same for you.
We will not require upfront payments before we take up your case, a matter of fact; we do not expect to be paid until we have won you something substantial. Feel free to reach out to us today via the address below.
Rawa Law Group
5843 Pine Ave
Chino Hills, CA 91709