Ontario Unpaid overtime attorney
Hire an Experienced Ontario Unpaid overtime attorney
Ontario Unpaid overtime attorney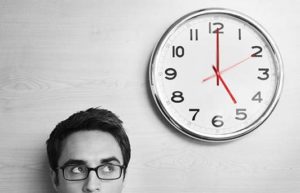 None other is tasked with the assignment of ensuring that the work space is free of anything that could cause discomfort to the employees than the employer. As regards payments, the law has it that employees who have worked up to 40 hours in a week should be paid at premium overtime rates if they are to work any further for that week. It therefore follows that failure of an employer to meet up with this stipulation could count as contravention of the law. If you have been denied your overtime pay for any reason, take the smart step today of speaking to an attorney. Your attorney will review your case from all the perspectives possible, avail you with meaningful counsel and help you with all the documentations and filings necessary to get your case started.
Rawa Law Group is a foremost law firm here in California; we have all the experience needed to give you the representation you need. Our first class Unpaid Overtime attorneys have seen many good days here in Ontario, raking in compensation worth hundreds of millions for our many grateful clients through the years. The success we have witnessed in our over two decades of practice can be pinned to our love for detail, thorough evaluation and exhaustive analysis. We leave no stone unturned in the consideration of your case and we are more than willing to be the heroes you need at this time.
We offer a no-obligation representation service, and will be more than willing to avail our immense resources to management of your case without any upfront payments. In fact, we do not expect to be paid until we have won for you the victory and compensation you deserve, yes! That's how confident and selfless we are,
Reach out to us today via the address below for a FREE consultation and case evaluation.
Rawa Law Group
5843 Pine Ave
Chino Hills, CA 91709