Ontario Incorporation Attorney
Hire an expert Ontario Incorporation Attorney
Ontario Incorporation Attorney
Do you have a business in Ontario, CA? Actually, almost everyone wants to be self-employed and own their own business. It is actually an exciting moment in life knowing that you can dictate how you work and how much money you can make and not be enslaved by an employer. However, if you chose the wrong business structure, your tax liability might not be favorable to your business and you will be faced with woeful failure in your project.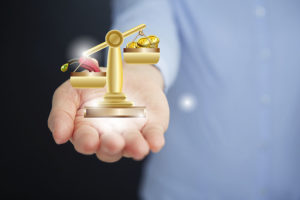 Incorporating your business involved many decisions. You will have to pick a suitable business structure, and also make considerations on contracts, liability insurances, and partnerships. Without professional help, you may steer in the wrong direction and that may be costly for you and your business. Do not even try to figure out the differences between LLP, LLC, C and S corporations all by yourself.
Need an experienced incorporation attorney Ontario, CA? Your best bet is Rawa Law Group.
At Rawa Law Group, we guarantee you quality legal services, as we have always done in the past. We offer our clients with the best possible help and guidance they need to make their dreams become a reality. We have a vast experience in this practice and our attorneys are specialists.
We give our clients a free case evaluation and flexible appointments. In other words, you have nothing standing between you and incorporating your business to the most beneficial structure.
Our attorneys are always on hand to answer every one of your questions and guide you through the incorporation process. Visit our office at the below address.
Rawa Law Group
5843 Pine Ave
Chino Hills, CA 91709