Ontario Wage and hour Attorney
Top rated a skilled Ontario Wage and hour Attorney
Ontario Wage and hour Attorney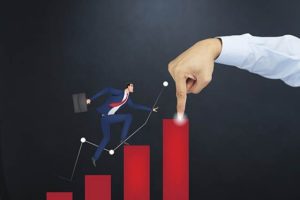 For every time you come to the place of work to render your services to your place of employment, it is crucial that you are paid for your work done. Now, if your employer suggests that your work for that time will not be recorded, you have the right to speak against it and even take it up legally if he/she insists. A claim of Wage and Hour misconduct will be leveled against your employer by a competent attorney who is well versed with all the axioms that are related to it. This way, you will receive the attention and compensation you are due. Your attorney will evaluate your case, help collate all relevant materials for your case and go ahead to avail you with a solid representation in court.
Rawa Law Group is a foremost law firm here in California. We have a great team of highly experienced legal practitioners who are well acquainted with the clauses of Wage and Hour cases. We are famed to be one of the finest law firms in California because we have an impressive track record of excellence that spans twenty years, our legal services are top shelf as we leave nothing to chance in representing you. We do not require any upfront payments before we take up your case and we will only be paid when your case has been won. Our Wage and Hour attorneys here in Ontario will give you the best legal experience that will be most convenient and rewarding.
Do well to reach us via the address below, we would be honored to hear from you.
Rawa Law Group
5843 Pine Ave
Chino Hills, CA 91709