Ontario Estate Planning Attorney
Hire a skillful Ontario Estate Planning Attorney
Ontario Estate Planning Attorney
There are laws given by the federal and state government that weighs in on what can be willed to your loved ones before your passing. These established codes also go to specify the group of people who may be named in a will and those who are unqualified, all of which is important that you take note of. In order to draft a will and testament that is tailored to perfection, we implore you to seek out the services of a competent estate planning attorney in Ontario. This way you are sure to get a draft that is in tandem with stipulates of the law. You should also make certain that your attorney of choice who will be creating your powerful estate planning drafts is has a solid reputation and backing of top legal firm. If you are considering all these and not sure where you can find such attorney in Ontario, Rawa Law Group is the right place to check.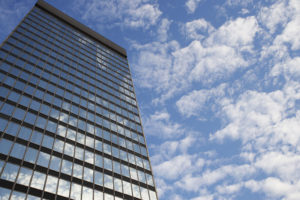 At Rawa Law Group, we are always glad to work with clients to calm their minds and ensure their properties get to their intended recipients. Our firm is a bubbling hub of highly distinguished attorneys, who are committed to bringing you the best service possible. Rawa Law Group has been around for a little over two decades, and in that time we have been the go-to attorney for many grateful clients with praise. Come and let's see how best we can fashion out your will into paper, in a way that will minimize taxes and losses for you and your family.
Our address is listed below, pay us a visit soon.
Rawa Law Group
5843 Pine Ave
Chino Hills, CA 91709