Ontario Workers compensation attorney
Find the best an expert Ontario Workers compensation attorney
Ontario Workers compensation attorney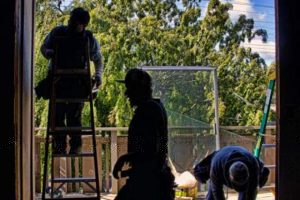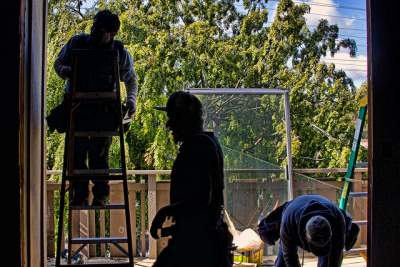 Accidents that occur in the workplace are of different degrees – the classification of the seriousness of an accident is on the criticality of the injury sustained and the threats it poses to the normal carrying out of everyday living. Sometimes, a work-related injury may occur that is neither small nor trivial as it would require extreme measures like surgery for normalcy to be restored. In such cases, you are advised to seek the expert representation of an attorney.
A competent workers' compensation would thoroughly evaluate your case and help make a formidable argument for you in court. It is crucial that you are able to prove the urgency and justification of your claim as some employers may want to evade having to be involved, but with the help of a good attorney, your case would be made and your compensation won.
If you are on the lookout for professional workers compensation attorneys in Ontario, CA then visit us at Rawa Law Group. We are a legal firm who has been on the front lines in the legal industry for over two decades. We have some of the legal industry's most revered and brightest minds, capable of giving you that premium legal experience you deserve.
With us you are guaranteed to have quality research done, quality pleas drafted, adequate and timely documentation along with management of deadlines, coupled with a stellar representation in court to seal the deal. Kindly reach us now and take advantage of our free consultation services.
Rawa Law Group
5843 Pine Ave
Chino Hills, CA 91709