Hacienda Heights Wage and hour Attorney
Get an Experienced Hacienda Heights Wage and hour Attorney
Hacienda Heights Wage and hour Attorney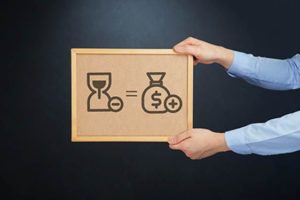 Sometimes, employers purposefully misclassify their employees in order to evade paying more for their services. An example of this is the situation whereby a fulltime staff is labeled as being a contract worker, it is also visible in cases where the employer treacherously classifies an employee as being unqualified to receive overtime pay despite them being qualified to receive such. If you find yourself in any of such conditions, the best thing you can do is to ensure that you speak to an attorney who would help you get the justice you deserve. Your attorney will go on to craft a solid case for you in court, one that will bring your employers to book for their actions and help you get the compensation you deserve for the losses you have incurred in the process.
Rawa Law Group is your sure center for topnotch legal services; we are a firm that boasts of having some of the most revered names in the legal sector throughout the nation. Our Wage and Hour attorneys are amongst Hacienda Heights most renowned legal practitioners and we are ready to get you the legal attention that you deserve, bringing you the very best outcome you desire.
We do not demand that you make down payments for our service before we go all out for you; we are committed to ensuring that you receive the best legal service in the most convenient way possible. We are here for you, kindly reach out to us via the address below.
Rawa Law Group
5843 Pine Ave
Chino Hills, CA 91709