Hacienda Heights Living Trust Attorney
Find the skilled Hacienda Heights Living Trust Attorney
Hacienda Heights Living Trust Attorney
You stand to gain a lot by having a revocable living trust. Putting loved ones through the hassles of a probate on your demise isn't exactly ideal especially when you consider the time and money spent on such a process. Also, public knowledge about the details of your estate doesn't come up as a living trust is shrouded in as much secrecy as you desire.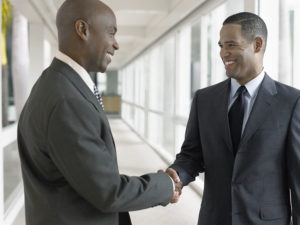 One of the more difficult aspects of creating a trust is seeking out professionals with as much knowledge about the requirements of the entire process. While you can take matters into your hands and set up a living trust, the complexities of the process are much better handled by individuals with the right skills. Rawa Law Group is reputed for providing top-notch legal services in Hacienda Heights and environs.
Documents like the revocable living trust offer you the opportunity to go about your business without fears of the inevitable. And living your life to the fullest ensures you do exactly that. The revocable living trust attorneys in our employ are the smartest you'd find in the industry. For years, Rawa Law Group has remained consistent in helping clients tackle their legal challenges without breaking the bank. This experience has placed us as one of the go-to legal firms for residents in Hacienda Heights, CA. If you are interested in creating an impeccable living trust, we are at your service. Our revocable living trust attorneys are excited about putting a smile on your face. Get in touch with us today and avail yourself of the free consultation session we offer.
Rawa Law Group
5843 Pine Ave
Chino Hills, CA 91709