Hacienda Heights Unlawful termination attorney
Hire a reliable Hacienda Heights Unlawful termination attorney
Hacienda Heights Unlawful termination attorney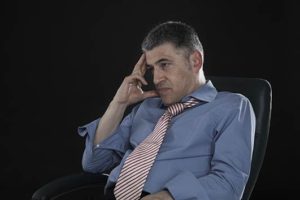 An employment termination can be considered as being unlawful if there is a provable claim of breach of duty in good faith or hearing. In such cases, the employers is found to have dealt treacherously with their employees by either relieving them of their services in order to hinder them from receiving their due commission on sales or by misleading them by providing them with false and wrong information on promotions, which ultimately leads to their sack. If you are convinced that your employer has been less than honest in his dealings as regards your employment, then you should speak to competent attorney today. Your attorney will help establish the wrongness of the actions of your employer, and go further to collate necessary evidence needful for the strengthening of your claim.
Rawa Law Group is without a doubt one of the foremost legal establishments here in California, with over two decades of stellar service, we are revered as front liners in the legal sector. Our Unlawful Termination attorneys are amongst the finest legal practitioners in Hacienda Heights; we have a combined experience of 55 years, and are committed to ensuring that you receive the desired outcome. One thing we won't require from you is an upfront or down payment before your case is taken on, we aim to make the procedure as convenient as possible, so that you don't have to deal with any financial strain. We will only accept payments after we have won for you your case.
Kindly reach us via the address below!
Rawa Law Group
5843 Pine Ave
Chino Hills, CA 91709