Hacienda Heights Workers compensation attorney
Get an experienced Hacienda Heights Workers compensation attorney
Hacienda Heights Workers compensation attorney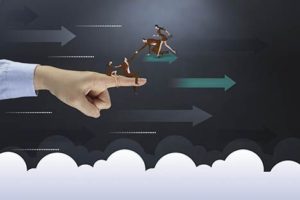 Are you an employer whose employee has been involved in a workplace injury? Or you're an employee who suffered a workplace injury?
There is often much to do both as an employer and employee in trying to manage and use access to compensation when matters pertaining to workplace injury arise.
There are attorneys that specialize in advocating for injured employees while some specialize in helping employers manage their employees' rights. Whatever your situation, you should hire a topnotch attorney in this practice to help you.
To find a topnotch workers' compensation attorney in Hacienda Heights, CA, come to us at Rawa Law Group.
Rawa Law Group is a 5-star legal firm that parades some of the finest injury attorneys in California. With our 55 years of combined legal experience, we have helped many families in fighting injury cases and getting compensations worth several hundreds of millions.
Immediately we are called upon, we swing into action without charging any initial consultation fees. We give you a proper legal guide to help you win your case and at no hidden charges.
Also, we always ensure that we keep our clients informed about their case from the beginning to the end.
Appointment hours with our clients are flexible. We can also visit injured clients at home or hospital if the need arises.
To maximize your benefits, hire a topnotch workers' compensation attorney in Hacienda Heights, CA at Rawa Law Group.
Rawa Law Group
5843 Pine Ave
Chino Hills, CA 91709