Hacienda Heights Wrongful Death Attorney
Find the help of an experienced attorney
Hacienda Heights Wrongful Death Attorney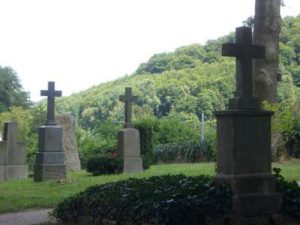 Everybody knows that the medical profession is not one to be taken casually as it involves human life. This field requires someone who has been well trained and can make fast good decisions on the go, carries out a keen observation of the patient's condition, and is able to intelligently estimate the case after diagnostic tests have been carried out.
Though there are many credible doctors in the industry today, there are others who are either unqualified, poorly trained or have a difficulty following due process. Sadly, often due to the incompetence of these doctors, some patients have lost their lives, and these doctors have gone away freely.
Most persons don't know, but if any member of your family dies as a result of the carelessness of a medical doctor, you have the right to take matters to court and bring the doctor to book by serving a wrongful death claim. At which point you would need an established and competent law firm like Rawa Law Group to handle your case.
Rawa Law Group is one of the front lining legal practicing firms here in Hacienda Heights, CA. We have extensive experience in Wrongful Death claims and its related subjects. We have recovered for our clients' settlements worth over hundreds of millions in our over-two decades years of practicing.
Interestingly, a number of our attorneys are internationally renowned, highbrow and professional, guaranteed to give you an edge in court.
Allow us to be your voice, and bring you justice! Reach us via the address below.
Rawa Law Group
5843 Pine Ave
Chino Hills, CA 91709