Hacienda Heights Labor & Employment Attorney
Find the best Hacienda Heights Labor Employment Attorney
Hacienda Heights Labor Employment Attorney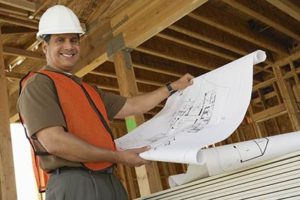 It is bad enough that the unemployment rate in the United States is on the rise, one would be disheartened to be laid off a job where he had given his all, serving the way he should. In a case where you perceive that you have been laid off indiscriminately from your workplace, you have the right to speak to an attorney to help evaluate your situation and provide you counsel.
Often times, when employees are laid off illegally, the employers get away with this because the employees themselves refuse to take them up by the law. With the help of a good lawyer, you can hope to get compensated for whatever distress the series of events put you through and even retain your job. However, it is of crucial importance that you speak to a lawyer that is actually experienced because Labor& Employment cases can turn sour without proper management.
Rawa Law Group is a foremost law firm here in California; we have all the experience needed to give you the representation you need. Our first class Labor& Employment attorneys have seen many good days here in Hacienda Heights, raking in compensation worth hundreds of millions for our many grateful clients through the years. The success we have witnessed in our over two decades of practice can be pinned to our love for detail, thorough evaluation, and exhaustive analysis. We leave no stone unturned in the consideration of your case and we are more than willing to be the heroes you need at this time.
We offer a no-obligation representation service and will be more than willing to avail our immense resources to the management of your case without any upfront payments. In fact, we do not expect to be paid until we have won for you the victory and compensation you deserve, yes! That's how confident and selfless we are,
Reach out to us today via the address below for a FREE consultation and case evaluation.
Rawa Law Group
5843 Pine Ave
Chino Hills, CA 91709
Hacienda Heights Labor Employment Attorney