Hacienda Heights Estate Planning Attorney
Seek the help of an experienced Hacienda Heights Estate Planning Attorney
Hacienda Heights Estate Planning Attorney
There are clear and differing stipulations across the United States about what can and cannot will to another. There are also discrepancies in the states concerning who can be named as a trustee or a healthcare surrogate. It is expected that you reach out to a competent estate planning attorney in order to ensure that you don't miss out on any important details while drafting your will, lest you run into an error. Some property owners make the mistake of trying to do all the legal service themselves and this always leaves them in some form of legal problem or the other. With a good attorney, you can be sure that your beneficiaries will receive that which you have accorded them when the time comes, you will also be exposed to a number of practical insights that will help ease the burden of taxes on you.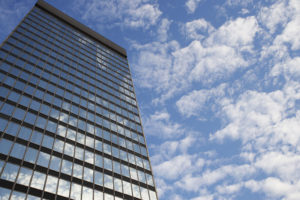 Rawa Law Group is a foremost legal enterprise with over two decades worth of active service in the legal corridors of California. Our Estate Planning attorneys in Hacienda Heights are committed to ensuring that your will is done when it comes to the allotment of your assets. We will guide you by the law and avail you with trusted and proven techniques that will help cut down the burden of paying heavy taxes for assets owned legally.
Do you have an inquiry to make or would you like us to have a look at your draft? If yes, then feel free to reach out to us today. We are at your service.
Rawa Law Group
5843 Pine Ave
Chino Hills, CA 91709