Hacienda Heights Slip and fall accident attorney
Top Rated a Knowledgeable Hacienda Heights Slip and fall accident attorney
Hacienda Heights Slip and fall accident attorney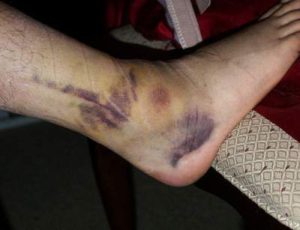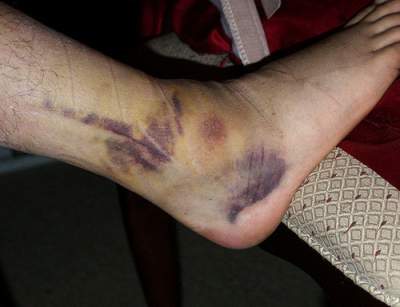 Winter is a beautiful time depending on your perspective; frost manages to bring out the creative genius in most and makes for a great view from a comfy bedroom. Sadly, frost melts with time, and this could mean more than a loss of your white flaky material. Melted ice has been one of the major agents of slip and fall accidents across the world, leading to varying degrees of serious injuries.
Due to the threats they pose, home and property owners are advised to clear their outdoor stairwells, walkways and pedestrian areas often. Sadly, not everyone is as compliant as they should be and accidents still happen. If you or someone you know have the unfortunate luck of suffering a slip and fall accident as a result of the negligence of another, you have the legal right to bring the responsible parties to book for their negligence.
With this in mind, you would need a dependable slip and fall accident attorney in Hacienda Heights to get started. This is where Rawa comes in. Rawa Law Group is well known for our profound legal success spanning through 20 years and counting. We have a solid team of legal luminaries that have not just the experience and goodwill, but the resources to bring you the representation that you need.
Hiring an attorney from Rawa Law Group is the right call as you get to enjoy relentless advocacy, one-on-one representation, free and flexible consultation meetings. Also, we offer free professional case investigation in order to estimate your chances in court.
Do not let subpar attorneys jeopardize your chance at victory. Reach us today.
Rawa Law Group
5843 Pine Ave
Chino Hills, CA 91709