Temecula Unpaid overtime attorney
Top rated a competent Temecula Unpaid overtime attorney
Temecula Unpaid overtime attorney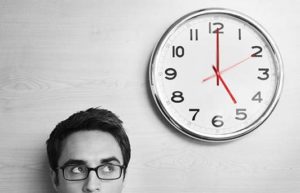 Have you been denied your hard earned pay after working overtime? No need to fret. You see, as an employee of a firm, you are entitled to receive payments for all the hours you put into work outside the normal 40 hours that is expected of you. In order to take advantage of the law and get paid for your services to your firm, you will need the expert counsel and representation of a certified attorney. An attorney who has tangible legal experience and understands all the clauses related to unpaid overtime will do you a world of good. Your case will be professionally evaluated and optimized in order to yield the desired results.
At Rawa Law Group we carry on your case without giving you the need to make any down payment of any kind before we commence. In Temecula, our Unpaid Overtime attorneys are revered for their practical and thorough approach. Our manner of managing cases explains the immense success we have experienced in the sector throughout our over twenty years of active involvement in the scenes.
We can avail you with free home and office consultation services; and give you advocacy that is consistent, unyielding and relentless.
Kindly reach out to us today for more information.
Rawa Law Group
5843 Pine Ave
Chino Hills, CA 91709