Temecula Living Trust Attorney
Get a reliable Temecula Living Trust Attorney
Temecula Living Trust Attorney
One important reason why people want to write a living trust is that of the probate court. Everyone will do what he or she can to avoid the ado of having to sort things at the probate court. The procedures of validating your wills at the probate court might take several months and you will incur court fees and expenses of your attorney. Your revocable living trust can be altered or eliminated if you want to, unlike the irrevocable living trust where you have less liberty.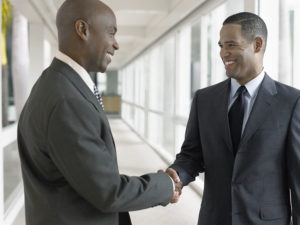 To draft your trust documents properly, you require help. You also need someone you can trust to stand in for you as your successor trustee – in case you find it hard to handle your affairs anymore. Some folks hire an attorney or organization to stand in for them as successor trustee.
If you need any help with your revocable living trust, come to us at Rawa Law Group to hire a topnotch revocable living trust attorney, Temecula, CA.
We guarantee you peace of mind.
We will use our expertise and experience in this practice to ensure you achieve the peace you and your family deserve by keeping your assets safe and completely in your possession.
By helping you draft your living trust, we keep you away from unwanted taxes on your assets. We give you personalized services and thorough attention from an experienced lawyer. You will also have flexible appointment hours and by implication, we meet with you when you want us to. Our legal counsels are invaluable and come without any hidden charges. We also give our clients a free case evaluation or consultation so that nothing stands between you and quality legal services.
The following details are our address.
Rawa Law Group
5843 Pine Ave
Chino Hills, CA 91709