Temecula Wills and Trust Attorney
Professional and Skilled Temecula Wills and Trust Attorney
Temecula Wills and Trust Attorney
A 'will' is a legal document containing everything that is owned by you and in your name. a 'trust' on the other hand is another document that actually exercises the power of the 'will'. So while you can have your will, if the documents (wills and trust) aren't properly drafted, this can lead to the state taking over your estate including temporary custody of your minors (if you have any).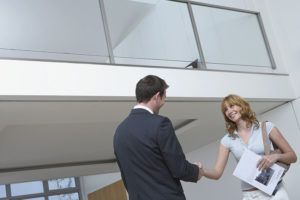 It goes on to imply that there is a need of urgency in getting your wills and trust documents drafted properly to forestall any emergency after your death. A legal practitioner is your best bet in issues such as this.
In Temecula, CA, you can hire an expert 'wills and trust' attorney at Rawa Law Group.
Our company is a superior consulting agency providing residents of the city of Temecula with quality legal advice and services to ensure they have that peace of mind that may have proved elusive.
Our dedication and commitment are unparalleled and we pay close attention to the laws of the city to avoid any pitfalls. We also give you important legal counsel so that you know exactly where you are and in which direction to need to stir to get to where you want to be. That's not all.
We offer a free consultation, so acquiring our services doesn't have to cost you any upfront expenses.
It is recommendable that you take advantage of our wealth of experience and hire an expert 'wills and trust' attorney Temecula, CA at our office. Rawa Law Group is located at;
Rawa Law Group
5843 Pine Ave
Chino Hills, CA 91709