Temecula Workers compensation attorney
Get a Reliable Temecula Workers compensation attorney
Temecula Workers compensation attorney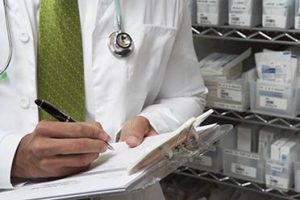 Workplace injuries can cost the victim a lot, from being temporarily or permanently unproductive, to losing wages and incurring heavy medical bills. If you're a victim, the best you can do for yourself is to let an attorney help you get everything done accordingly so that you can receive your deserved benefits.
Folks in Temecula, CA are advised to get reliable attorneys at Rawa Law Group.
Rawa Law Group is a renowned legal agency that has helped locals in gaining their deserved settlements and helping them move on. Rawa Law Group has some of the most qualified personal injury lawyers in California that can represent you to the fullest and with a legal aggressiveness that will ensure your success in the case.
We offer you a free consultation with zero upfront dues which implies that you will only have to pay us when we have won your case. We also give you legal guidance so you can avoid possible pitfalls, and these come at no hidden charges.
We tell you everything that happens as we work on your case and keep nothing hidden from you. We also pay attention to you and other things like your schedule and hence can offer you flexible appointment hours with us. If the need arises, our attorneys can make home/hospital visitations.
Clients come to Rawa Law Group for a chance to maximize their compensation and you can do the same.
Come to us to hire a reliable workers' compensation attorney in Temecula, CA. you can reach us at our address below.
Rawa Law Group
5843 Pine Ave
Chino Hills, CA 91709