Temecula Truck Accident Attorney
Seek the help of an aggressive Temecula Truck Accident Attorney
Temecula Truck Accident Attorney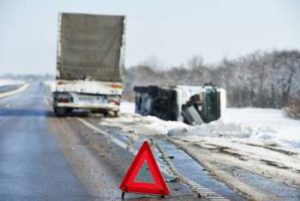 The size and weight of trucks make any accident with them disastrous. It can involve loss of life and very severe injuries. It is important that you take steps to ensure that you get your fully deserved compensation in case you or your loved one is involved in this fatal incident. The best thing to do in this case is to hire a qualified truck accident attorney and promptly too.
In Temecula, CA, you can get a qualified truck accident attorney by contacting Rawa Law Group.
Over the years, we at Rawa Law Group have stood for something and that has been 'advocacy for the injured.' We have made sure most injured individuals make their accident claims and gain the maximum settlement by providing them with the needed legal representation and attention.
We have a collection of some of the most qualified injury attorneys in California and our attorneys are well-trained and cooperative. You can make an appointment with us at your convenient time because we offer very flexible appointment hours and whether or not you are mobile is not a problem as our attorneys are willing to make home/hospital visits to wherever you are in Temecula.
When you come to Rawa Law Group, you are given personal attention by our trusted attorneys. Our no upfront fees and payment after service makes you at ease as you don't have to pay anything till we have won your case.
To hire a qualified truck accident attorney Temecula, CA, Rawa Law Group is just a call away or at the address below.
Rawa Law Group
5843 Pine Ave
Chino Hills, CA 91709