Temecula Unlawful termination attorney
Top Rated a skillful Temecula Unlawful termination attorney
Temecula Unlawful termination attorney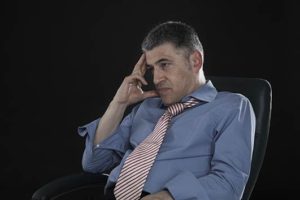 In the work environment, it is given that employees should be evaluated, hired and fired based on their dedication and conduct in the work space. Any firing that is done outside these would signify an act of malice or contempt which could be as a result of bias. That said, if you have the slightest inkling that your sack was brought about by the bias that your employer has about persons of your race, sexual orientation, religion, age or any other clause, you should reach out to an attorney as soon as you can in order to ensure that justice is served. Doing this would require that you speak to a reliable legal firm that has been around and has led a track record of customer-centered excellence.
Rawa Law Group is a leading law firm with a league of highly experienced legal experts who are well versed in the art of classical representation. We are famed to be one of the finest law firms in California due to the high integrity of our services, how we leave nothing to chance and no stone unturned in your defense. We are supremely committed to giving you that relentless advocacy and personal representation that guarantees cases are won.
Our Unlawful Termination attorneys here in Temecula will meet you up wherever you are to evaluate the strength of your case; we are willing to deploy all our resources in establishing a good argument for you in court, after a thorough review of all affiliated documents.
Of course, we offer a FREE no-obligation case evaluation, so please reach out to us today.
Rawa Law Group
5843 Pine Ave
Chino Hills, CA 91709