Temecula Estate Planning Attorney
Professional and Efficient Temecula Estate Planning Attorney
Temecula Estate Planning Attorney
Do you think you need to hire an estate planning attorney but do not know where to find one? Here is some sensational news!
Although locating an attorney can be relatively easy, you can hire a well-trained and competent estate planning attorney in Temecula when you come to us at Rawa Law Group.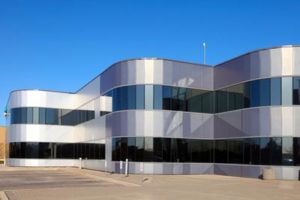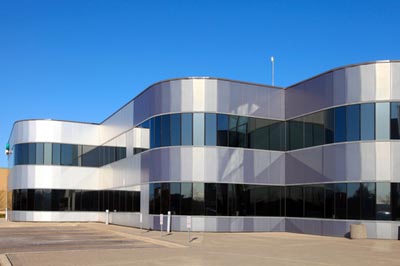 Everyone needs the services of an attorney who is specialized in estate planning to organize all legal paperwork to enable a peaceful distribution of his or her will after death, easy preservation of family assets, housing options, medical decisions, and others.
In the case of a serious mentally incapacitating illness, injury or even death, an estate planning attorney can give you legal advice within the confines of the laws of your city to ensure the continued smooth running of your affairs.
Rawa Law Group which is a renowned 5-star legal agency in California guarantees you the personal attention from a specialized attorney. Our attorneys are known all over California for their relentlessness and legal aggressiveness. Several families rely on us for their utmost peace of mind as we give useful legal advice at no hidden charge.
In case you have any court case concerning your estate, we shall see it through and keep you informed from the beginning to the end. You can also trust our attorneys with personal details so we can draft better ways to serve you.
Our charges are quite moderate and it would do you good to take advantage of this and hire a competent estate planning attorney Temecula, CA, from our office.
Rawa Law Group
5843 Pine Ave
Chino Hills, CA 91709