Temecula Wrongful Death Attorney
Topnotch a reliable Temecula Wrongful Death Attorney
Temecula Wrongful Death Attorney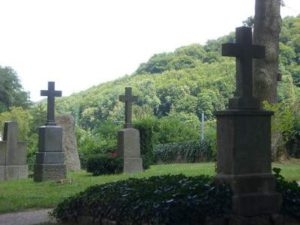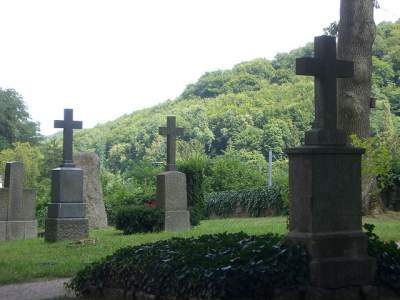 We understand the pain you are in if you just lost someone dear to you (father, husband, child or financial dependent). Not only are you in so much emotional pain, but also faced with unplanned financial burdens.
However, to help you move on, Rawa Law Group is here to assist you with the financial aspect of your burdens. You may file a wrongful death lawsuit and leave the rest to us to come through for you. We are a 5-star legal firm that has spent years in helping families in Temecula, CA to gain compensation worth several hundreds of millions in cash.
We parade some of the most dependable tragedy attorneys in California and it is evident from the successes they have acquired in their portfolio. That attests to our 55 years of combined experience in this field of advocacy for victims of a tragedy.
When you come to us for aid, we offer several advantages to make it comfortable for you.
Firstly, we offer a free consultation. Our attorneys will investigate and find the party(s) at fault and only require payment after winning the case. You also get a chance to be offered ethical legal advice for no hidden fee.
Secondly, we give you the legal presence you need by working with your city's 'wrongful death statutes' and keeping you informed at all times. We also offer very flexible hours of appointment with us so you wouldn't have to be worried about your schedule.
If you are need of a reputable wrongful death attorney in Temecula, CA, contact Rawa Law Group today.
Rawa Law Group
5843 Pine Ave
Chino Hills, CA 91709