Temecula Incorporation Attorney
Top rated Temecula Incorporation Attorney
Temecula Incorporation Attorney
For every business one is involved in, there is bound to be debts and liabilities. Managing these downsides effectively involves choosing the right business structure or entity to run your business with. Also, you may need to formally register your project.
When you register your business, you have limited your exposure to the liabilities of the business. In other words, your business becomes a separate entity from you and hence you are shielded from potential debts or several other issues that may arise from the business.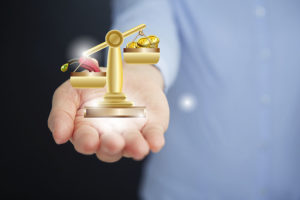 Incorporating your business can also help you to have flexibility in dictating how you want to be taxed. With the right structure, you can determine your tax and hence save more money from your business. Also, when you incorporate your business, you gain legal recognition from the state, stakeholders, vendors, customers, and investors.
Incorporating your business involves an overwhelming process of obtaining and filing your 'articles of incorporation' with the state. You need to seek professional help to achieve all these and not make woeful decisions.
At Rawa Law Group, we are committed to helping you maneuver the process of incorporating your business without much ado. We will help with the filing of the legal documents of your business with the state. We will also help you in choosing the right structure for your business and your tax planning. We will help you make smart decisions on how to legally reduce your liability and optimize your tax benefits.
Call us today and enjoy a free consultation and access our personalized services.
If you're looking for where to find a reliable incorporation attorney Temecula, CA, use the following contact details.
Rawa Law Group
5843 Pine Ave
Chino Hills, CA 91709