Palmdale Wrongful Death Attorney
Palmdale Wrongful Death Attorney
Palmdale Wrongful Death Attorney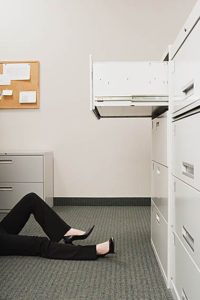 Not all professionals in the medical sector are as skilled as they should be, some of them have worked to the death of their patients by their poor practice. In a case whereby a loved one of yours or of someone you know is a victim of an unprofessional doctor, you are advised to engage the services of a wrongful death attorney.
Wrongful death occurs in a case where someone dies as a result of the negligence or carelessness of another. This leads to trauma and distress for the family and friends that the deceased is survived by. It is important to bring the poor medical professionals to book for their poor practices.
Rawa Law Group is a leading law firm in Palmdale, CA that is known for their premium services and contributions to the legal profession for over two decades! We have a combined experience of over 55 years and have worked to the settlement of our clients' worth over hundreds of millions.
We would like to be your voice in this time of grief, we understand the pains of losing someone dear, and as such wouldn't want you to go through the hurt alone. We can arrange flexible sessions to suit your schedule and also provide full counseling services charge free up until your case is won!
Let us be your victor in this very significant moment. We care for you. Kindly reach us via the address below, we would like to learn how best we can serve you!
Rawa Law Group
5843 Pine Ave
Chino Hills, CA 91709