Palmdale Unlawful termination attorney
Hire an Experienced Palmdale Unlawful Termination Attorney
Palmdale Unlawful Termination Attorney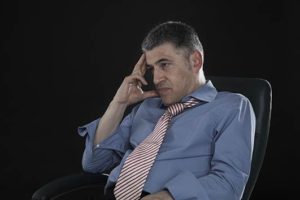 If you have proof that the termination of your employment by your employer was accompanied with defamation, you could stand a chance to getting your rights served and compensated for it. According to law, outside the fact that employers are barred from laying off employees on the basis of any personal discrimination they may have, employers are also expected to not defame or taint the image or reputation of their employees while trying to get them out of their firm. A proficient attorney will help you craft a solid case of unlawful termination in court. One that will help you get the compensation and due consideration you deserve. In seeking an attorney, do well to reach out to one who is experienced and affiliated to an amiable law firm, this would help the retrieval of important documents easier.
Rawa Law Group is one of the big names in the legal industry here in California. Our exquisite approach to cases and great work ethics has led us to having a two decade run of stellar legal services; our Unlawful Termination attorneys have done a good job in Palmdale, winning settlements worth hundreds of millions for many grateful clients in the area. We will take our time to fully go over your case, ensuring that we consider your case thoroughly from all relevant angles. We will provide you with a personal representation service that will be all inclusive, our services to you are non-obligatory – this way you don't have to worry about trying to meet up with any demands financially. We only aim to make the procedures as convenient for you as possible.
Kindly reach us via the address below, we will be thrilled to hear from you!
Rawa Law Group
5843 Pine Ave
Chino Hills, CA 91709