Palmdale Wills and Trust Attorney
Get a proficient Palmdale Wills and Trust Attorney
Palmdale Wills and Trust Attorney
Nobody knows tomorrow and as such it's best to plan for the unforeseen. Planning for the unforeseen include drafting your will or setting a trust else when you are no more your estate will be handled by the state probate laws which of course might not be exactly how you intended for your property to be handled. The benefits of estate planning are numerous and you can only experience them when you work with a reliable law firm that houses a dedicated team of attorneys. This is where we come in at Rawa Law Group.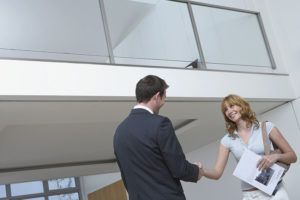 At Rawa Law Group we have been offering stellar legal services for over two (2) decades and we have a team of reliable attorneys who are personable and committed to your course. We understand that you're trying to secure your family's future and as such would love to minimize the cost of transferring your assets, as well as cut down taxes and these are what we would help you work towards.
Our attorneys are easily accessible, approachable and great to work with. They have the knowledge, experience and the burning desire to help you. It doesn't matter whether you need help understanding the rules of inheritance or would like a trusted lawyer to draft your will; we are at your service. Remember, the perfect time to get anything done was yesterday, the next best time is now. Reach out to us today to get connected to a trusted and experienced wills and trust attorney in Palmdale. Call us now (833-394-5758) for a FREE consultation.
Rawa Law Group
5843 Pine Ave
Chino Hills, CA 91709