Palmdale Estate Planning Attorney
Find the top rated Palmdale Estate Planning Attorney
Palmdale Estate Planning Attorney
It should be known that 'wills and testaments' are customarily reviewed by a judge in order to establish the exact intent of the proponent. Since it is ultimately the legal system that will get to look into what your desires are for your property and the ones you left behind; wouldn't it be wise to have an attorney – someone well versed with the law – to help put together your draft? When you seek out the services of an experienced estate planning attorney in Palmdale, you rid yourself and your loved ones of the horrors of a poorly written and organized draft. One thing you definitely do not want to do is to self-compose your will, people have done this in the past and earned for their loved ones more difficult times than they should have experienced on a normal day.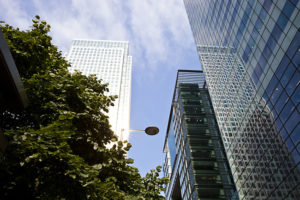 Rawa Law Group has all the legal competence, genuine concern and track record needed to assure you of a smooth and a hitch-free legal experience. Our attorneys are famed for their work ethic, the amount of focus they devote to their services and the good reviews they have received in our over two decades of active service in the industry. Come now and have a taste of what a premium legal service is, we have got you covered indeed!
Have you got inquiries to make? Or you would like to speak to an attorney? Kindly reach out to us today via the address below, we are here at your service.
Rawa Law Group
5843 Pine Ave
Chino Hills, CA 91709