Palmdale Unpaid overtime attorney
Hire an Experienced Palmdale Unpaid overtime attorney
Palmdale Unpaid overtime attorney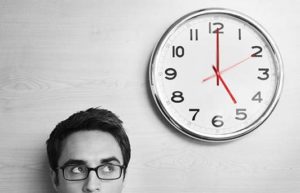 While some employers are noble and ensuring the good welfare of their workers, some others would rather have their employees exploited and taken advantage of by denying them of the payments that they deserve after giving their service to their company in overtime. If you are under such a boss, we recommend that you speak to a credible Unpaid Overtime attorney here in Palmdale to help you get the compensation that you deserve for all the work that you have done. Getting an attorney will expose you to the realities of your rights as afforded to you by the law, your attorney will go on to craft a strong case for you in court by gathering all relevant materials and documents needed to make your case.
Rawa Law Group is a five star law firm here in California; our services are tailored with exotic care and finesse in order to guarantee you victory via negotiations or in court. One great fact about our service is the fact that we are relentless, we offer a consistent, unyielding flow of advocacy with our full resources deployed to bring the much needed victory. The reality is, every case we take on is very personal to us, as we desire to not only be the answer to your prayers, but to keep up the good work we have being on.
Rawa Law Group does not press for upfront or down payments, we only accept remunerations when we have successfully won for you your case. So reach out to us today, and take advantage of our FREE case evaluation service.
Rawa Law Group
5843 Pine Ave
Chino Hills, CA 91709