Palmdale Slip and fall accident attorney
Get a Professional Palmdale Slip and Fall Accident Attorney
Palmdale Slip and fall accident attorney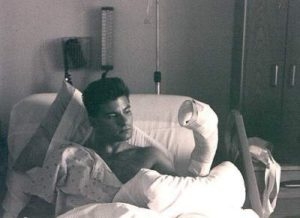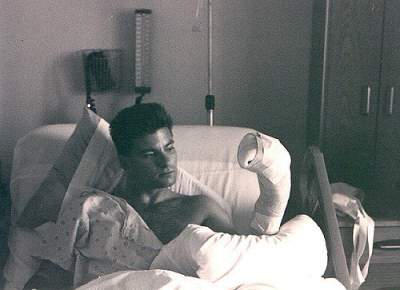 When a property owner does not hold true to state laws and properly maintain his property leading to a slip and fall accident with such problems like concussions and injuries for victims of this negligence, he/she can be sued by such victim. If you or someone you know has been involved in such a slip and fall accident but you don't know your next cause of action, we advise that you seek medical attention first then contact a reliable slip and fall accident attorney.
For victims of this accident in Palmdale, CA who are seeking a reliable slip and fall accident attorney in Palmdale, we at Rawa Law Group are at your service. Why Rawa? Rawa has stood the test of time in such cases. We have a collective experience of over 55 years with our attorneys renowned as expert personal injury lawyers in California. Our lawyers also have something most of these other law firms don't have – empathy and compassion for the injured. We have been in the business of helping the injured and families of victims of slip and fall injuries which led to a death seek closure by representing these families and fighting aggressively for them in the courtroom while proving that the property owner was negligent.
Rawa Law Group avails flexible office hours for our clients so you can be sure that you won't have a conflicting schedule. Also, we don't charge upfront and you only pay for our legal services once your slip and fall accident case has been handled professionally and you have been awarded a settlement. Contact us today for an adept slip and fall accident attorney in Palmdale.
Rawa Law Group
5843 Pine Ave
Chino Hills, CA 91709