Palmdale Workers compensation attorney
Get the Help of an Experienced Palmdale Workers Compensation Attorney
Palmdale Workers compensation attorney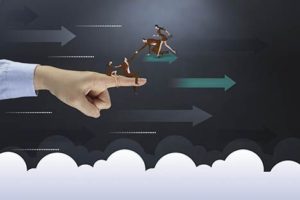 In the sad event that you or someone you know suffers an injury in the workplace that is so serious the person is unable to work anymore in any job; this can be really distressful to the victim. Since the injury occurred in the workplace, you are most likely entitled to permanent disability compensation. However, it is always safe to consult the counsel of an experienced attorney.
A good attorney will provide you with premium research and analyses for your case, one that will flag possible loopholes in your argument, and place you favorably before the court. Your attorney will also help you manage and handle the many paperwork of your case, and help you meet up with deadlines in various submissions. For an attorney to handle these responsibilities smoothly he must not only be experienced and skilled, he must also have the resources in affiliation and connection.
Rawa Law Group presents a strong network of legal practitioners committed to delivering rights and settlements to the common man. We stand out as your voice and your professional advocates ready to evaluate your case and structure your plea advantageously for you. We are renowned for our thorough and personal approach, as we have done for the past twenty years with much success here in Palmdale, CA.
Allow one of our workers compensation attorneys in Palmdale to take a look at your case; we guarantee you the best service. Reach us via the address below.
Rawa Law Group
5843 Pine Ave
Chino Hills, CA 91709