Palmdale Incorporation Attorney
The best Palmdale Incorporation Attorney
Palmdale Incorporation Attorney
When you begin a company or start a business, it is expedient that you do a formal incorporation. This will make your company or business to be recognized by the state authority as a legal entity. The certificate of incorporation holds and addresses several issues and these issues vary from state to state. If you are considering incorporating your business, it will be helpful if you talk to an attorney from Rawa Law Group assuming you are in Palmdale, CA. that answers the question of where to hire a topnotch incorporation attorney Palmdale, CA.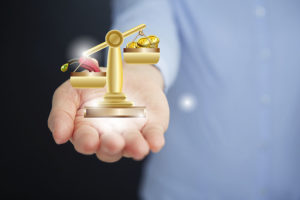 At Rawa Law Group, you will be given heads up about the possible issues you will be faced with in the process of incorporating your business and how to go about them as well as helping you draft your articles of incorporation.
Rawa Law Group is a five-star legal agency that has helped thousands of clients in Palmdale and California as a whole. When you hire our trained attorney, you will have a personal one-on-one attention and personalized services suited for your business alone.
We know what the legal requirements are for you to optimize your business income by protecting your entity and reducing your tax liabilities. We also know the right structure for every business and what you must do achieve that legal recognition.
Our services come with a free consultation and that implies a no cost when you hire us. You can pay charges when we are through with your case. We will also help you with important legal counsel so you do not fall into complications in the future.
To hire our services, come to our address as listed below.
Rawa Law Group
5843 Pine Ave
Chino Hills, CA 91709