Murrieta Workers compensation attorney
Find the best a skilled Murrieta Workers compensation attorney
Murrieta Workers compensation attorney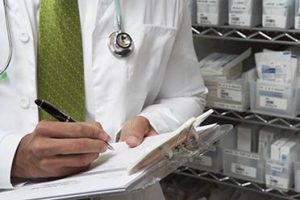 Have you been injured at your place of work? Do you know that you are entitled to a compensation following this workplace injury? Yes, you are. These benefits are to help you offset your medical bills and wage replacement.
However, is your employer denying the claim? Or he/she doesn't pay your benefits regularly and on time? Do your employer's benefits offer to cover your lost wages? Is your employer pissed with you because you filed a workers' compensation claim?
These and many more are some of the complications that may arise after a workplace injury and this is when you need to hire an attorney to help you through it.
To get an experienced attorney in Murrieta, CA, you should consider making a call to us at Raw Law Group.
Why us? Because we have the reputation, the manpower, and the legal backing to see that your compensation is competently handled by a workers' compensation attorney in Murrieta and you are paid the maximum benefits obtainable. Our attorneys have helped many several Murrieta claimants in making a case and getting their required benefits which summed up cumulatively is worth several hundreds of millions in cash.
With over 55 years of combined experience in this practice, our attorneys know how to pay attention to clients and give them the needed ethical counsel to avoid potential slip-ups. Because of our relentless advocacy for the injured, we endeavor to meet with our clients whenever we can that is why we offer flexible appointment hours and can have an attorney come down to either your house or hospital if the need arises.
When you need to hire an experienced workers' compensation attorney in Murrieta, CA be sure to let us know.
Rawa Law Group
5843 Pine Ave
Chino Hills, CA 91709