Murrieta Living Trust Attorney
Hire a Professional Murrieta Living Trust Attorney
Murrieta Living Trust Attorney
Managing the affairs of your assets posthumously is possible. A revocable living trust document allows you to dish out instructions even when you are no longer available. You can take care of your loved ones and have someone ensure they're on the right path. While it sounds pleasant to the ears, creating that document requires more than just talk. A living trust attorney can help you get it right by taking that burden off your shoulders. The requirements to confirm the legitimacy of the document is fulfilled to the latter. If you're interested in a revocable living trust attorney, Rawa Law Group is the place to be.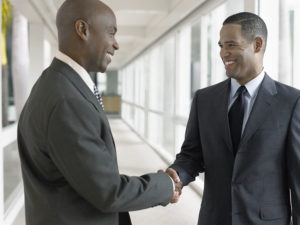 In Murrieta, CA, many residents have seen living trusts put to effect on the passing of a breadwinner, and Rawa Law Group has been at the center of these feats. Our experience in the creation of documents of this nature has made us the favorite among residents in California and the United States in general. And we have measured up to the expectations that come with this positive appraisal. Our attorneys have the right qualifications, know the rudiments of their job and are goal getters. At Rawa Law Group, our clients are kings, and it shows in the ways we relate with them.
Once you indicate interest in having a living trust, we will educate you on what you need to know about the document. Since everyone can't have a trust, our revocable living trust attorney will evaluate your situation and tell you the truth. For us at Rawa Law Group, we believe our clients are the cornerstone of our existence, and we treat you right regardless of the financial benefits of acting otherwise. Contact us today for a free consultation session using the details below.
Rawa Law Group
5843 Pine Ave
Chino Hills, CA 91709