Murrieta Harassment and discrimination attorney
Get a Professional Murrieta Harassment and discrimination attorney
Murrieta Harassment and discrimination attorney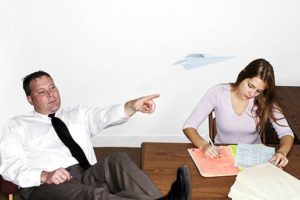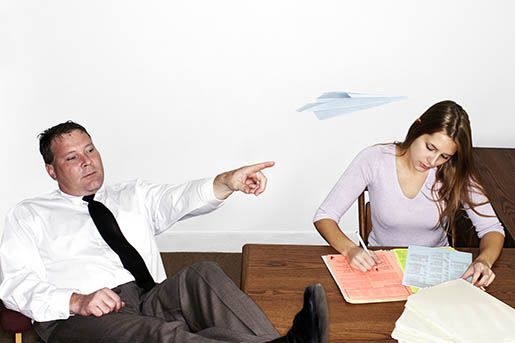 Things are sure to get sour in a work environment that allows and encourages the sharing of sly jibes and remarks about an employee's gender. When the employer does this too, the mild harassment very quickly degenerates to discrimination. This is evident in instances where the employee is denied certain privileges or payments because of his/her gender; it is also seen in cases where such employee has to cope with inappropriate comments about their form or gender at the work place. If you have or are currently being harassed as a result of your gender at your place of employment, you will need an attorney's counsel immediately, in order to smartly and legally manage the situation. With an experienced attorney, you will receive not only practical counsel for your everyday run-ins at the office, but you will also be guided in all the legal clauses that can be invoked for your sake, in order to get compensated and placated for your ordeal.
Thankfully, at Rawa Law Group we have all the experience and competence you could ever need. We have been front liners in the legal scenes of California and have provided stellar legal services consistently for over two decades. Our foremost harassment & discrimination attorneys will make the most of your claim and help you get the attention you deserve.
It gets even better! With us, you do not need to worry about down payments before we take on your case, matter of fact, we only accept payments when we have won you the compensation you're due. So you're covered!
Reach out to us today and let's discuss your case, we are here for you.
Rawa Law Group
5843 Pine Ave
Chino Hills, CA 91709