Murrieta Unlawful termination attorney
Find the best an Experienced Murrieta Unlawful termination attorney
Murrieta Unlawful termination attorney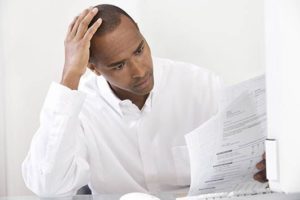 Employers often harbor some bias for the choice of sex they employ for certain job roles. This bias also reflects in the persons they choose to fire in their establishment sometimes, the only way that one can address such discrimination is by first of all filing a complaint with Human Resources Department. If you have it on good evidence that you have been fired from your place of employment as a result of your sex, then feel free to reach out to a competent attorney to be your voice and victor when the proceedings to the court. it is important that you engage an attorney who has had good experience and has delivered needed results to accused persons in the past.. Your attorney will also help to put together all that is required for your case to be considered in court, he or she will also provide you with stellar results availed by a flawless representation in court.
At Rawa Law Group, you are given premium representation and legal guidance. Our expert Unlawful Termination attorneys here in Murrieta are poised to avail you with a relentless advocacy, a devotion to your cause that is unwavering and purpose driven, we are ready to go over the facts and evidence thoroughly, availing all our resource to guaranteeing your victory. With us you are assured of the best representation possible.
Reach out to us today via the address below and take advantage of our FREE case evaluation service.
Rawa Law Group
5843 Pine Ave
Chino Hills, CA 91709