Murrieta Labor & Employment Attorney
Seek the help of an expert Murrieta Labor Employment Attorney
Murrieta Labor Employment Attorney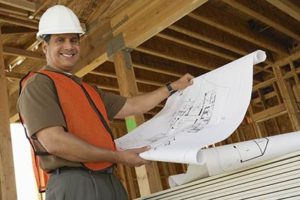 The Employer-employee code speaks of a rule book that houses all the precepts and guides that is to order the employer and his employees in a firm. One of the many themes in this collection of codes is that of honorable treatment; every employer is expected to treat his staff fairly, meting out to them their due according to the stipulations of the law. As you should know, this is not often the case, and sometimes employers unlawfully treat their employees by laying them off without a good reason. If you have credible evidence to attest to the illegal termination of your employment, then you should speak to a competent lawyer who would help you curate a Labor & Employment case against your employer.
Rawa Law Group is one of the foremost firms here in California, we have all the resources and experience that is needed to bring you the victory that your desire. Our Labor & Employment attorneys present here in Murrieta are renowned for their track record of excellent legal results. We make bold to say that we have these results due to our unique approach to cases. We treat each case like it's the first and only case we're taking! For your case, we will gather all the necessary reports, listings and slips to prove your claim; we will go further to relentlessly advocate for you and your best interests throughout the life of your case.
Do reach out to us now and take advantage of our FREE case evaluation offer today.
Rawa Law Group
5843 Pine Ave
Chino Hills, CA 91709