Murrieta Wage and hour Attorney
Seek the help of a proficient Murrieta Wage and hour Attorney
Murrieta Wage and hour Attorney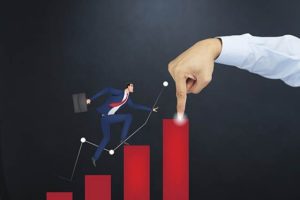 There are a couple of codes in the Fair Labour Standard Act that help to foster fair treatment of employees in their work places. The codes speak of the accurate and timely payment of workers, regardless of their sex, age or nationality. That said, it would be considered as unlawful if you or anyone you know is cheated of the money that they ought to receive on an unjustifiable basis. If such an event happens, your best bet to getting your right pay and the assurance that such practices will not repeat itself in the future is by taking matters up legally and getting the attention of an attorney. With the expert contributions and guidance of a qualified attorney, you will be crafted a compelling case in court, one that is sure to get you desired outcome.
At Rawa Law Group, we have all the experienced hands you could ever need to bring home the victory, we have been front liners in the scenes of legal practice in California for over two decades, and in that time we have witnessed tremendous success in our legal services which can be seen in our stellar track record and the hundreds of millions worth of settlements we have accrued over time. Our approach is thorough, as we take our time to exhaustively consider all the evidence and all the perspectives from which we can address your case. We will evaluate all papers, logs, reports, and records to establish the strength of your case.
Reach out to us today, we are here for you.
Rawa Law Group
5843 Pine Ave
Chino Hills, CA 91709