Hemet Wrongful Death Attorney
Hire a knowledgeable Hemet Wrongful Death Attorney
Hemet Wrongful Death Attorney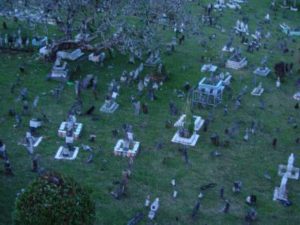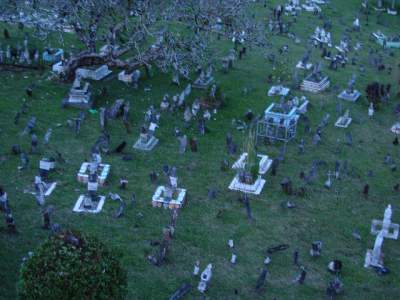 The occasion of death is always one that leaves in its wake sadness and trauma, especially if the deceased is dear to you. Death brings distress, financial burdens to the immediate family and loved ones of the deceased and as such should never be handled lightly. If a loved one of yours died as a result of an avoidable cause, such as expired consumables, or an auto accident in which the driver was engrossed in something else other than focusing on the trip. You are at liberty to take things to court with a wrongful death claim.
For this purpose, you would need the expert services of a capable attorney, one that understands all the many sides of the case and has a proven track record of excellence. In this trying time of sadness, you wouldn't want to be denied the comfort and settlement that you and yours deserve as a result of the carelessness or incompetence of your lawyer.
If you need a competent attorney, as we know you would, then allow us to come to your aid. Rawa Law Group is not just a firm of capable attorneys, but an outstanding one at that. We have been in the game of bringing substantial settlements to our clients here in Hemet, CA for well over two decades with over 55 years' worth of combined experience in the sector.
Do not allow the worry of costs move you to hire subpar attorneys who can jeopardize your case, we have arrangements to not collect any payment from you until your case is won! So you do not need to stress yourself.
Want more info? Kindly reach us via the address below, we would be honored to discuss your case.
Rawa Law Group
5843 Pine Ave
Chino Hills, CA 91709