Top rated a skilled Hemet Pedestrian Lawyer
Hemet Pedestrian Lawyer
One of the horrors that could possibly take place on the road for both car users and pedestrians is an accident. For most accidents involving just the pedestrian and the car, the injuries are often severe and one-sided. If you or anyone you know has been involved in an accident which was brought about by the negligence of the driver or car user, then you should reach out to a competent Pedestrian Lawyer near you in Hemet in order to ensure that justice is done on your behalf.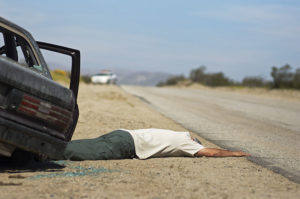 For cases of pedestrian accidents, it is vital to the outcome of your case that you reach out to an attorney who is thorough and experienced. He or she must be one who is able to find out facts from little information, carry out extensive research where necessary and offer you the best representation in court if needed.
Rawa Law Group, a distinct and revered law firm here in California has for over two decades being in the business of helping victims of pedestrian accidents get the settlement that they are due. Our pedestrian lawyers in Hemet are seasoned, competent and highly qualified. We are ready to take on your case without any advance payment and also get paid only when you are compensated.
Our experience in this field has afforded us the confidence and skill needful to deliver you the best legal service you could ever hope for. It would be our pleasure to be your attorneys of choice. Kindly pay us a visit today at the address below.
Rawa Law Group
5843 Pine Ave
Chino Hills, CA 91709