Hemet Workers compensation attorney
Seek the help of an experienced Hemet Workers compensation attorney
Hemet Workers compensation attorney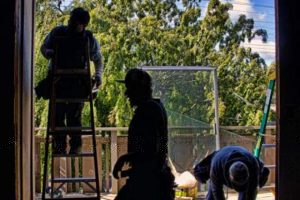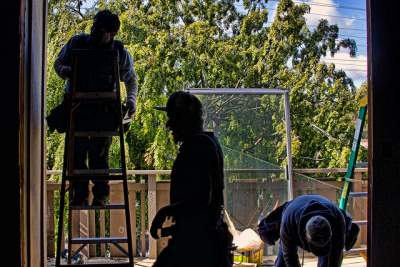 Workers' compensation attorneys are always available to help get a settlement for injured workers. As an employee who has been injured on-the-job, you have the right to get the full benefit as you would want it. You owe it to yourself and your family to get as much benefit as you can during this tragic time.
To make headway in this, you need to involve outstanding lawyers. Wherever you are in Hemet or somewhere else in California, you can hire an adept workers' compensation attorney at Rawa Law Group.
Rawa Law Group is a law firm that has more than 55 years of legal experience to its name. We are known to have some of the most thorough personal injury lawyers in California who have been winning cases for clients for over two decades.
We have helped thousands of workers in Hemet to investigate their on-the-job injury cases and also helped them win these cases with the maximum benefits receivable. In the over two decades of legally representing these injured persons, we have helped recover settlements of hundreds of millions for our clients.
When you hire us, we step into your case, putting the scope of the law of your city into cognizance. We offer useful legal advice according to the laws of your city.
Our attorneys offer a free consultation and case evaluation. We receive payment only after winning your case. We also pay close attention to our clients and make sure they are aware of their case's progress and processes from the beginning to the end.
In case of a tight schedule, we offer flexible appointment hours. Sometimes when our clients are immobile due to injury, we may make home/hospital visits.
To maximize your workers' compensation benefits, you need to hire an outstanding workers' compensation attorney in Hemet, CA. Talk to us today to get started.
Rawa Law Group
5843 Pine Ave
Chino Hills, CA 91709