Hemet Estate Planning Attorney
Seek the help of an expert Hemet Estate Planning Attorney
Hemet Estate Planning Attorney
It is a good thing to have clearly stated instructions concerning the allotment of your property and assets in the event of your passing. Many property owners make the grave mistake of not seeking legal guidance in their bid to leave specific property divisions to their loved ones and this often results in very sad conditions where their beneficiaries are denied of what they ought to receive due to the carelessness of their benefactor. Another good reason to get a qualified estate planning attorney in Hemet is the fact that the law is often very clear about what can and cannot be willed to another, properties that are not transferable in ownership and this may differ from one state to another. There are also specific descriptions about what can be put in a trust or in the financial authority of an attorney, and the odds are you don't all of them. Getting an attorney will save you from the chances of making a mistake of a lifetime.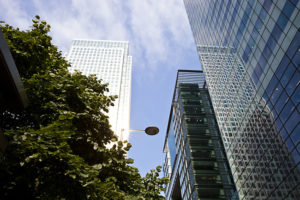 At Rawa Law Group, we have all the experience you could ever hope for, with a staff-based combined experience of 55 years and over two decades of legal practice under our belt, it is not shocking we are amongst the revered law firms here in Hemet, CA. We have and still oversee the legal matters of our clients around California and abroad.
We would be thrilled to handle your case, and we are committed to making it as convenient for you as possible, all you have to do is to reach out to us today at the address below. We are at your service.
Rawa Law Group
5843 Pine Ave
Chino Hills, CA 91709