Hemet Slip and fall accident attorney
Find the best a knowledgeable Hemet Slip and fall accident attorney
Hemet Slip and fall accident attorney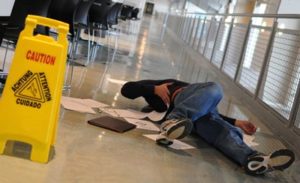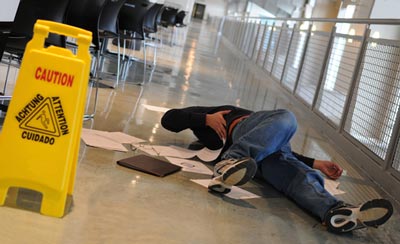 Are you or anyone you know a victim of a slip and fall accident due to the negligence of another? Then you need to not only seek medical attention if it's serious but also seek the attention of a qualified attorney. This is very important if at all you hope to bring those responsible to book for the distress they've put you through.
What the case would entail would be series of investigations and evaluations to ensure that your claim is rightly placed, once the error of the accused is established by your chosen slip and fall accident attorney in Hemet, the case may now be taken to court where all the evidence will now be tendered before a judge and a jury.
Of course, you would need an attorney that is not only qualified but well versed with all the many need-to-knows about a slip and fall claim. With Rawa Law Group, you don't only have the pleasure of being represented by some of the smartest legal minds in the country; you also get to benefit from our wealth of resources that we utilize for your defense.
Our goal is to bring you the attention that you deserve, we do not press for payments at any time during the preliminary stages of consultation and evaluating your case or even when we go to court. Rather we commit all our attention to winning your claim.
Allow us to review your case, Reach us now.
Rawa Law Group
5843 Pine Ave
Chino Hills, CA 91709