Hemet Living Trust Attorney
Get a competent Hemet Living Trust Attorney
Hemet Living Trust Attorney
Having a plan for your establishment goes beyond looking at its current management situation. A futuristic view of your enterprises galvanizes the sustenance of your business upon your demise. Legal documents like a revocable living trust will certainly help your cause. Also, very few documents appear to consider two important aspects of your life – your business and family. A living trust document has you covered in both areas.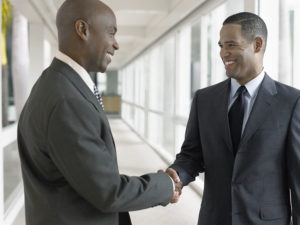 The lower financial strain on your beneficiaries and the absence of an excruciating probate period make the living trust appealing to a lot of households. Sadly, the revocable living trust is not for everyone. Knowledge of the requirements for the preparation of this document and how to go about it, demands the input of a professional – a revocable living trust attorney to be precise. Situations like this account for the existence of Rawa Law Group. We offer clients in Hemet, CA, the opportunity they have been looking for. You don't have to be restless over finding the right hands to handle the setup of your trust. Rawa Law Group revocable living trust attorneys are interested in assisting you to put together the document without any errors or loopholes.
With our experience, we have been about to take many businesses to the next level while uniting families by doing the right thing always. The sensitivity of a living trust document demands being handled by attorneys ruled by the ethics of the profession, and Rawa Law Group has brought together individuals with an understanding of these details. If you're willing to start this short journey towards your own trust, reach us today through the details below.
Rawa Law Group
5843 Pine Ave
Chino Hills, CA 91709