Hemet Labor & Employment Attorney
Seek the help of a proficient Hemet Labor Employment Attorney
Hemet Labor Employment Attorney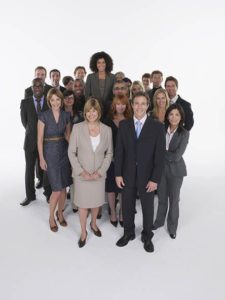 One of the many rights of an employee who provides service in any firm is the right to be treated with dignity and respect. The employee is not expected to be abused or discriminated against for the duration of his contract with the establishment. This stipulation is very much in sync with the provisions in the employee-employer codes that regulate labor employing firms across the United States. If you as an employee have any concerns about how you are being treated in the workplace, you have the legal right to bring your employers to book by taking the case to court. To successfully carry out this campaign, however, you would need the services of an attorney who has both theoretical and experiential knowledge of Labor and Employment related cases. A good attorney is also required to have the necessary affiliations that would help you in getting all the requisite documents and resources you need for your case.
Rawa Law Group is one of California's big names in legal practice. Our Labor & Employment attorneys here in Hemet are ready to go above and beyond in the deliverance of your desired outcome. Through our over two decades of service, we have brought substantial meaning to the lives of our clients by helping them get their rights and settlements.
We would be honored to do the same for you. Reach out to us today and take advantage of our FREE case evaluation offer.
Rawa Law Group
5843 Pine Ave
Chino Hills, CA 91709