Hemet Sexual Harassment attorney
Hire a skillful Hemet Sexual Harassment attorney
Hemet Sexual Harassment attorney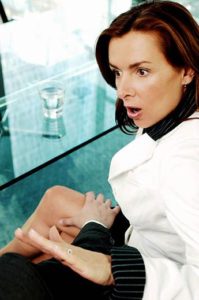 An employer's responsibility outside ensuring the dutiful payment of salaries and bonuses, the safety of the working environment includes ensuring that the atmosphere is conducive for work to be done. This would require the employer to not do or suggest anything that is unbecoming in his office, and be discomfiting on his employees. One of such ways an employer abuses his authority is by using promotions and allowances as a tool for indulging employees in his unprofessional sexual conducts. If you have been propositioned by your boss or received unwanted sexual advances from either your employer or coworkers then you should speak to an attorney who would help you curate a winning case of sexual harassment.
A good attorney would carefully and thoroughly go over all documents and reports in order to establish your claim, he will also help manage your submissions and help you meet up with deadlines. Your attorney ought to be experienced as well as well-versed with the many axioms of sexual harassment claims.
Rawa Law Group is a five-star law firm in California, gainfully equipped with all that is required to bring you the results you desire. Our services to you are free of obligation, we carry on with your case from the start without requiring any down payment, that way you are rid of any inconvenience that could be posed as a result. Our sexual harassment attorneys in Hemet will avail you with a relentless advocacy in court and invaluable counsel from the wealth of their experience, as they have done for many clients in the past with much adulation.
Do reach out to us via the address below; we are at your service.
Rawa Law Group
5843 Pine Ave
Chino Hills, CA 91709