Downey Wage and hour Attorney
Top Rated a Professional Downey Wage and hour Attorney
Downey Wage and hour Attorney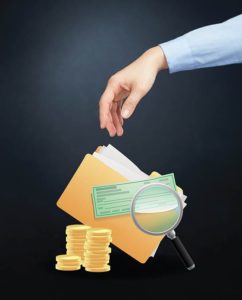 Some employers of labor here in the United States are notorious for unlawfully reducing the overall pay of their employees. They achieve their ill-advised ambition by denying their employees of either the overtime pay they deserve or by refusing to pay them all together for the services they have done. If you know someone who has been put through such ordeal, or perhaps you have personally undergone such in recent times, then endeavor to speak to an attorney as soon as you can. It is important you reach out to a competent Wage and Hour attorney here in Downey who has actually had experience and is well versed with all the axioms of such claims.At Rawa Law Group, we offer you unparalleled legal services that buoy your chances of getting your case favorably considered. We are a five-star law firm located in the heart of California with over two decades of exotic legal services which are obvious in our stellar track record.
Our attorneys are revered for their excellence and amazing work ethic. We are passionate about helping you win and helping your voice to be heard. With our relentless advocacy and our non-obligatory representation offer, not only are you going to be in safe legal hands, but you'll be in a convenient place throughout the entire procedure.
Reach us via the address below and get your cased evaluated at no cost at all! We are here for you.
Rawa Law Group
5843 Pine Ave
Chino Hills, CA 91709