Downey Estate Planning Attorney
Hire a knowledgeable Downey Estate Planning Attorney
Downey Estate Planning Attorney
Smart property owners know how to prepare for the events to come in the future before they happen. A proactive approach to life includes ensuring that your statement of will concerning your assets and properties is documented before time gets too late. Considering the fact that many ills may result from a vague or poorly drafted will statement, engaging the services of a competent attorney for this purpose becomes all the more imperative. A competent attorney is one who has the experience and training to not only come up with a legally-sound binding document but with a draft that will clearly represent your desires, enforceable by law, a draft that employs the right language and stipulations to communicate your intent.Choosing a reliable law firm to be your law partners could be challenging, but we are here to help you make the best choice. Hiring one of the estate planning attorneys in Downey at Rawa Law Group relieves you of stress and makes your drafting as pain-free as possible.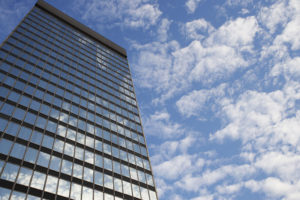 Why choose Rawa Law Group? Our law firm has a team of competent attorneys ready to take on your case. We are an establishment that has been around for over two decades, and in that time, we have been able to help many clients escape the pitfalls they can encounter without great estate planning. With our services, you can rest assured that you will not have to worry about getting a subpar draft or dealing with excessive taxes for your assets. Our Estate Planning attorneys Downey are up to the task and ready to give you all the guidance and direction that you need.
Feel free to get at us at the address below; hearing from you would be a delight!
Rawa Law Group
5843 Pine Ave
Chino Hills, CA 91709